2022 – UN International Year of Artisanal Fishery
The United Nations has dedicated the year 2022 to sustainable fishing and aquaculture.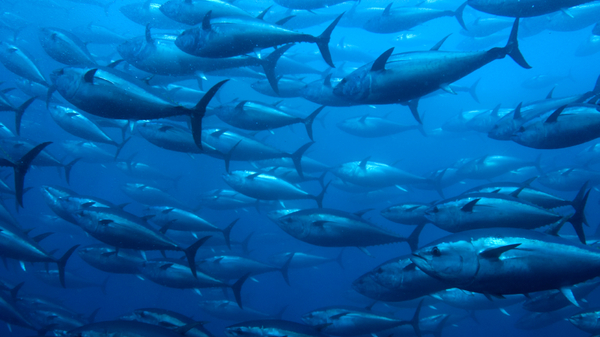 By declaring 2022 a special year for fishing, fish farming, and aquaculture, the UN wants to show the importance of sustainably using the oceans for the future. To highlight this topic, the United Nations adopted the resolution A/RES/72/72 on December 5, 2017.
See all UN International Years
What Is Artisanal Fishery?
Artisanal means "made by hand" and is used to describe goods made by skilled workers as opposed to mass-produced products. Artisanal fishery is a word for small fisheries—for example, a family that makes a living from catching and selling fish. It can also mean small and medium businesses that catch or farm fish, or grow fish and seafood in aquacultures.
The UN defines artisanal fishery like this: "Traditional fisheries involving fishing households, using relatively small amount of capital and energy, relatively small fishing vessels (if any), making short fishing trips, close to shore, mainly for local consumption."
Overfishing Is a Global Problem
Almost one third (31.4%) of the world's fish stocks are overfished, according to a report by the United Nations titled "The State of World Fisheries and Aquaculture" from 2016.
The main reasons are illegal, unreported, and unregulated fishing. This threatens to deplete fish stocks and destroy marine habitats and ecosystems. Without sustainable fishing, we cannot guarantee food for the future, especially in developing countries.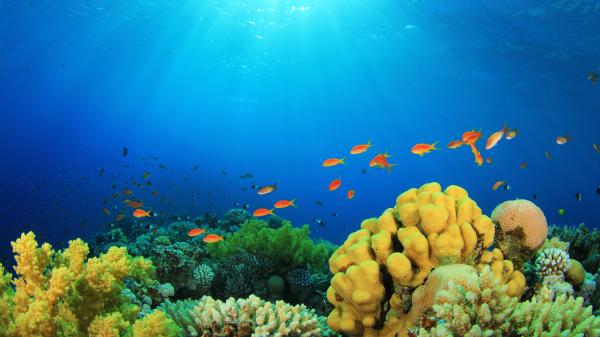 The UN Puts a Spotlight On Fishing
To promote a more sustainable approach to fishing and aquaculture, the UN asks its member states, and all states around the world, to:
Support sustainable fisheries and restore depleted stocks
Promote the consumption of fish sourced from sustainably managed fisheries
Collect, exchange, and publish scientific and technical data and best practices about fishing, fish farming, and aquaculture
Implement the Sustainable Development Goals, including Goal 14 to conserve and sustainably use the oceans, seas, and marine resources for sustainable development
A Vision For Fishing
The UN has selected its Food and Agriculture Organization (FAO) to lead all activities around the International Year of Artisanal Fishery. The FAO has written a vision statement:
"A world in which small-scale artisanal fishers, fish farmers and fish workers are fully recognized and empowered to continue their contributions to human well-being, healthy food systems and poverty eradication through the responsible and sustainable use of fisheries and aquaculture resources."